About us
This website is a service provided by DR-WALTER Versicherungsmakler GmbH. In this section, you will find general information about our AIDWORKER tariffs for volunteers, development workers, missionaries and other specialists abroad.
DR-WALTER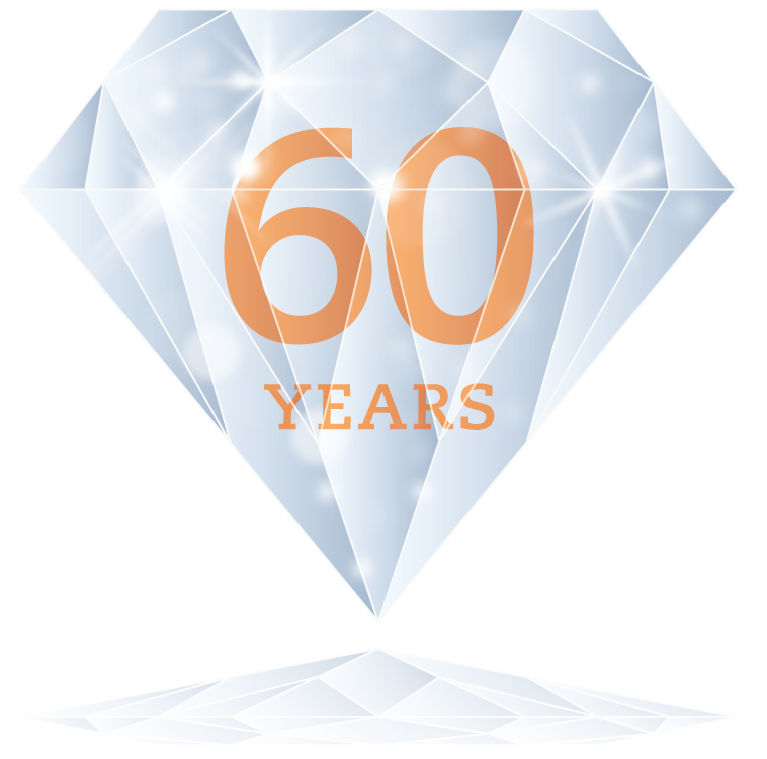 DR-WALTER is the leading expert in insuring private and business travel as well as stays abroad. In 2019, the company celebrates its 60th anniversary. DR-WALTER cooperates with a wide range of insurance companies and, as an insurance broker, is obliged to provide impartial and objective counselling and advice. In addition to its own insurance solutions, DR-WALTER also runs a number of portals on insuring international mobility.
At our headquarters in Neunkirchen-Seelscheid, Germany, we carry out all contract management as well as claims and payment handling. This ensures a quick and straightforward processing of your claims and requests. For more information about DR-WALTER and your contact partners, go to www.dr-walter.com.